A treasure hidden in the Mountains…
…A retreat from the world.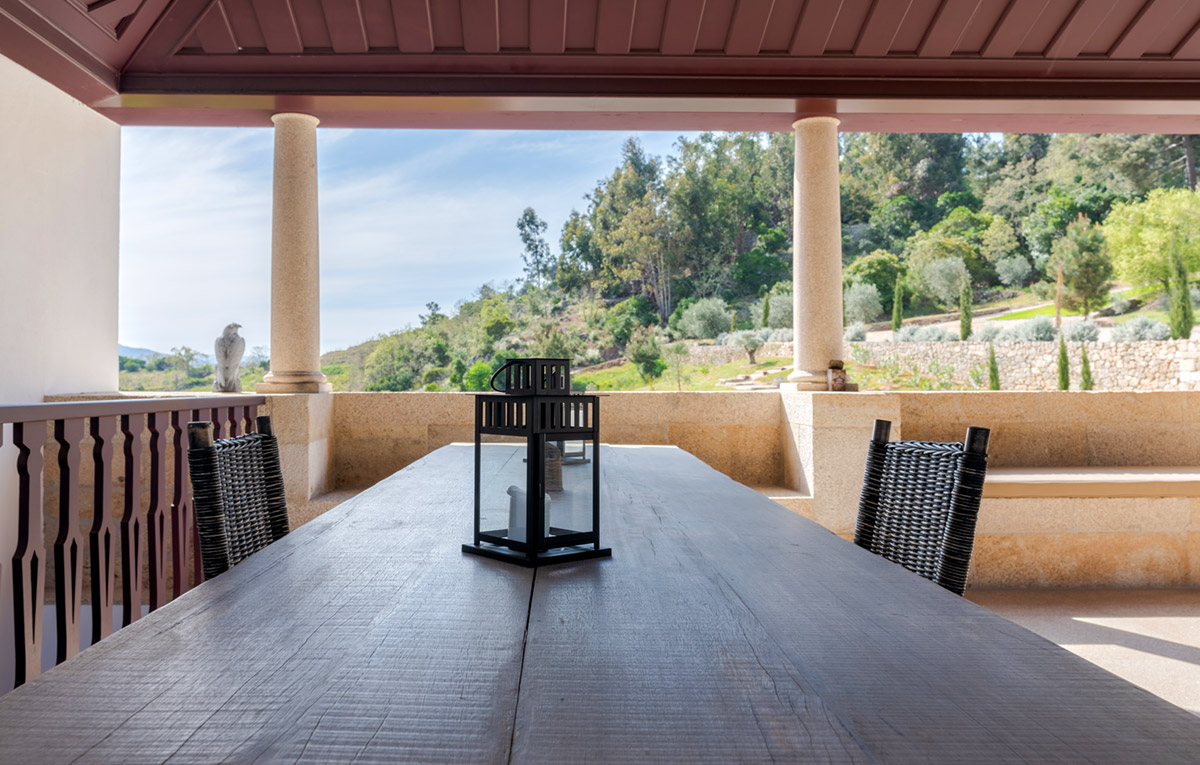 Breathe the Nature surrounding you…
Resting in the Southern part of the Douro region, on lands that once belonged to the Cistercian Order, Quinta do Pinhô is a perfect retreat for anyone seeking peace and privacy.
Embrace the soft breeze of the wind, the fresh air, the soothing sounds of  Nature, in the company of your loved ones.
…and experience Douro's rich patrimony.
The Southern hills of the Douro are known for being a region of fresh spumante wines, olive oils, and fruits.
At Quinta do Pinhô, you can take a quiet stroll through the fields where such treasures are born, and explore rich soils, with centuries old traditions.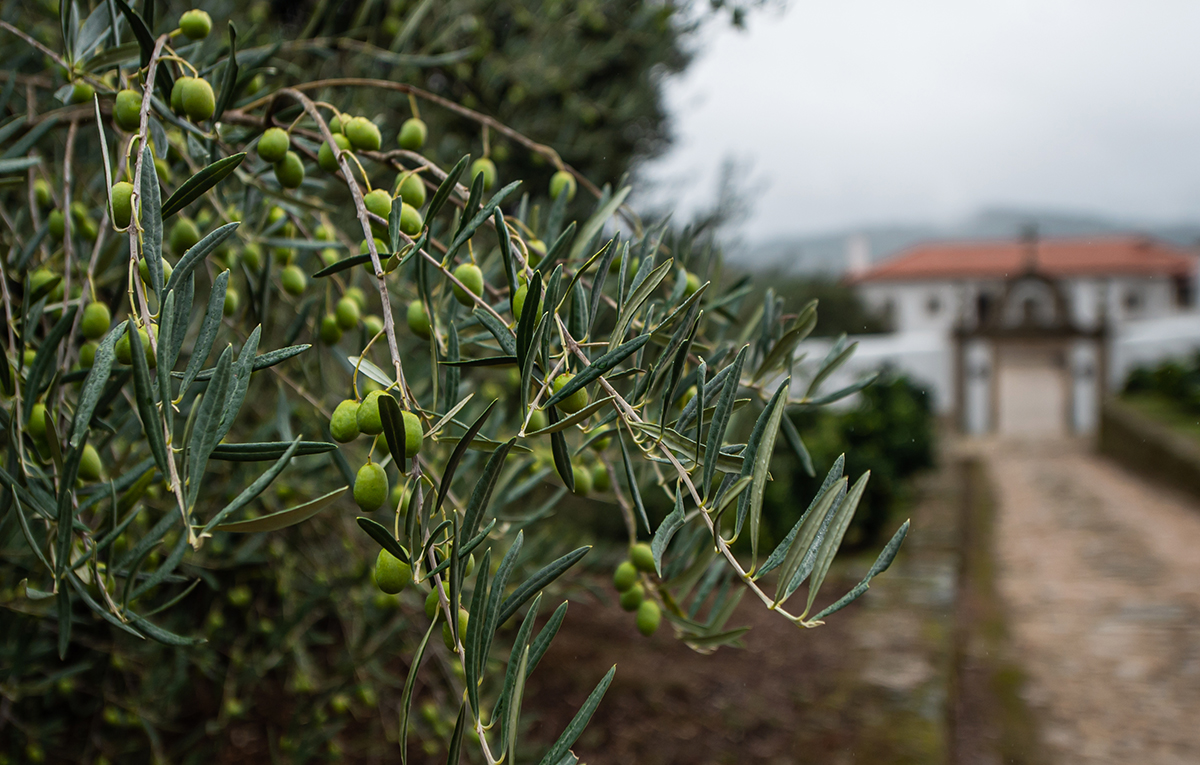 Tranquility and Tradition.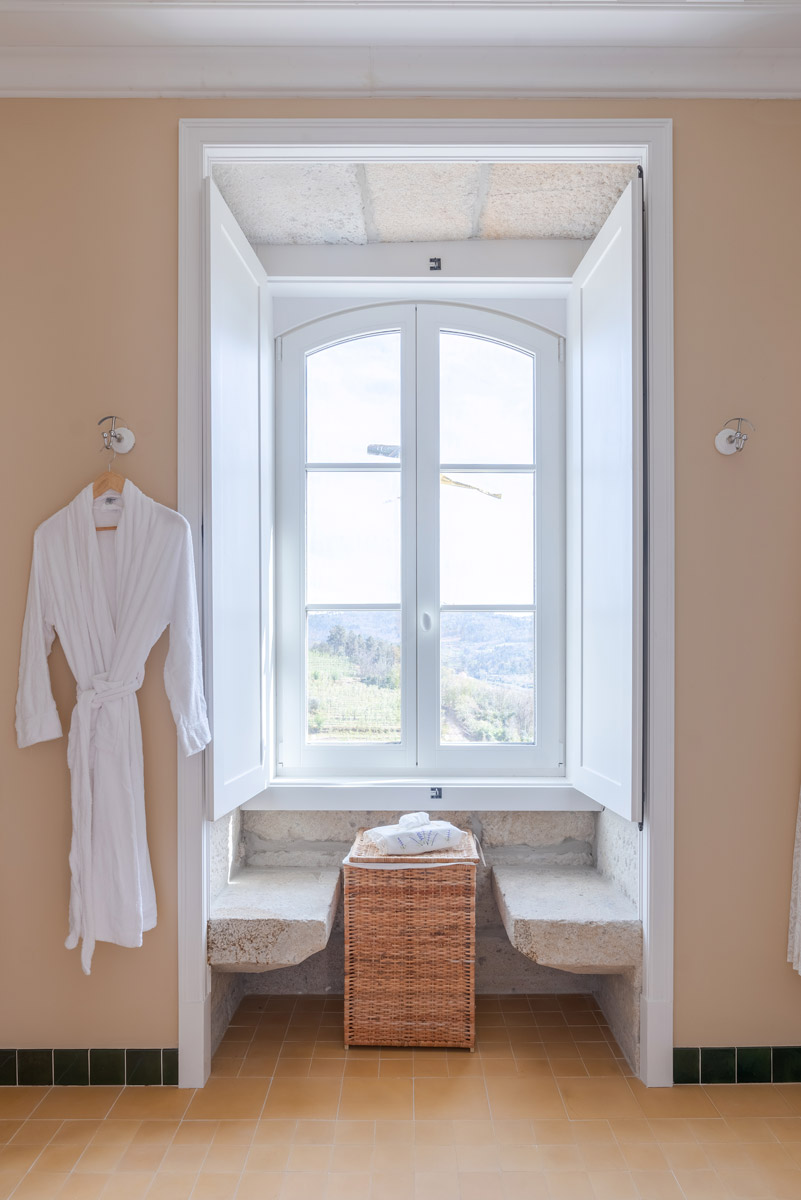 Wake up gazing
on the hills
of the Douro.
The sun comes in and warms your sheets, waking you up and guiding your eyes to the large window in front of you, where the green hills of the Douro greet you.
A private corner
by the pool.
In the afternoon, lounge on the small suite by the pool, warmed by the sun, with open windows to the vast landscape ahead.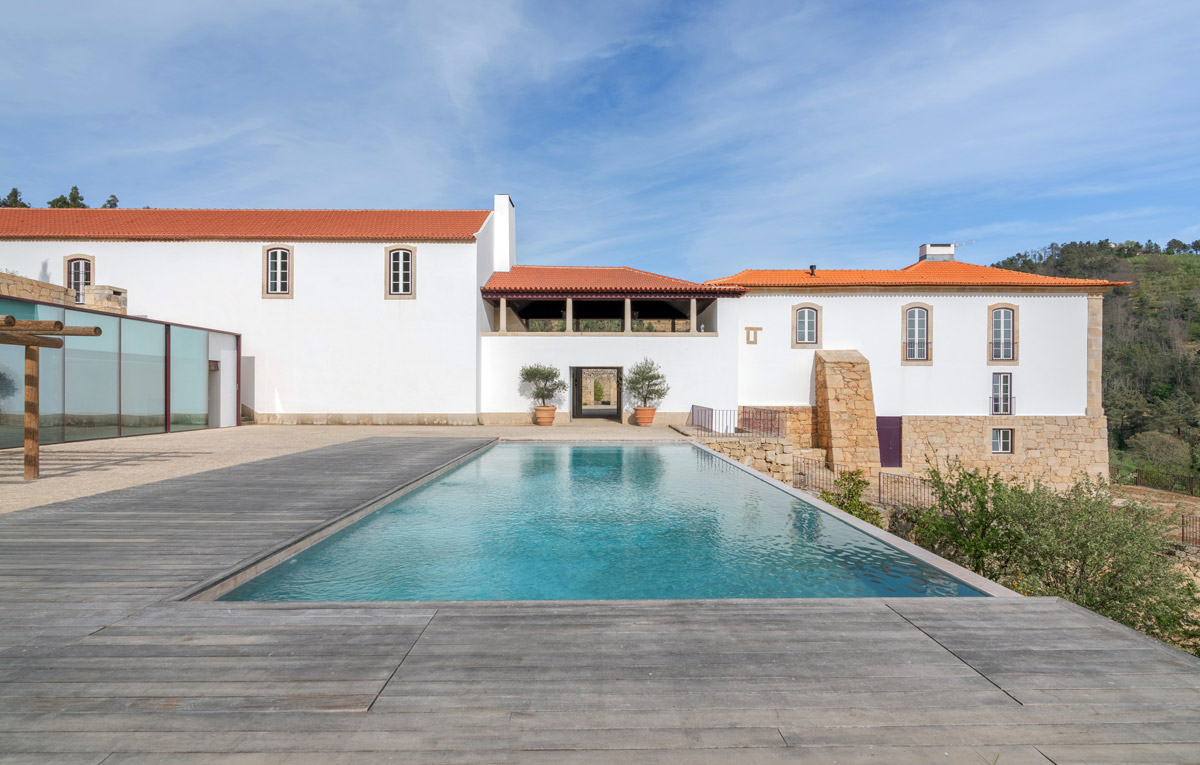 Discover lands full of History.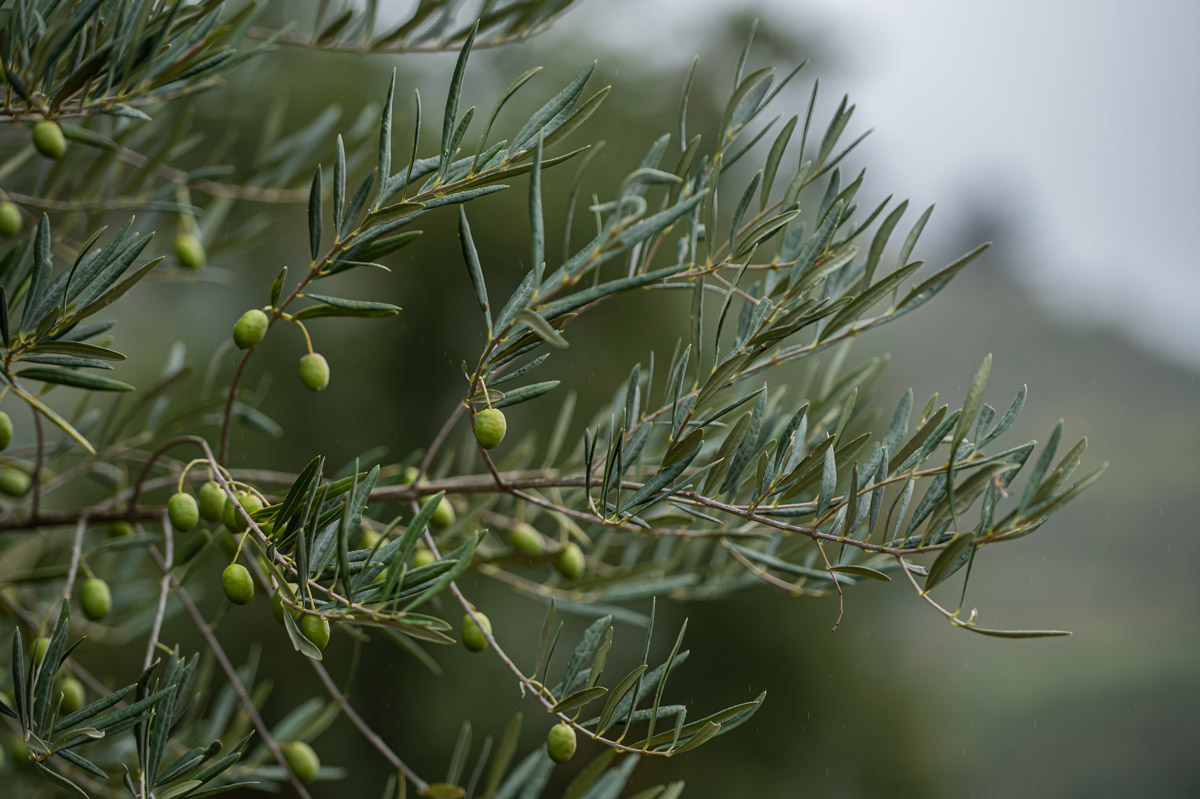 Build your own Experience.
We offer more than just a peaceful retreat.
From tourist routes, to harvests, to wine tasting, you can take full advantage of all the activities that Quinta do Pinhô has to offer.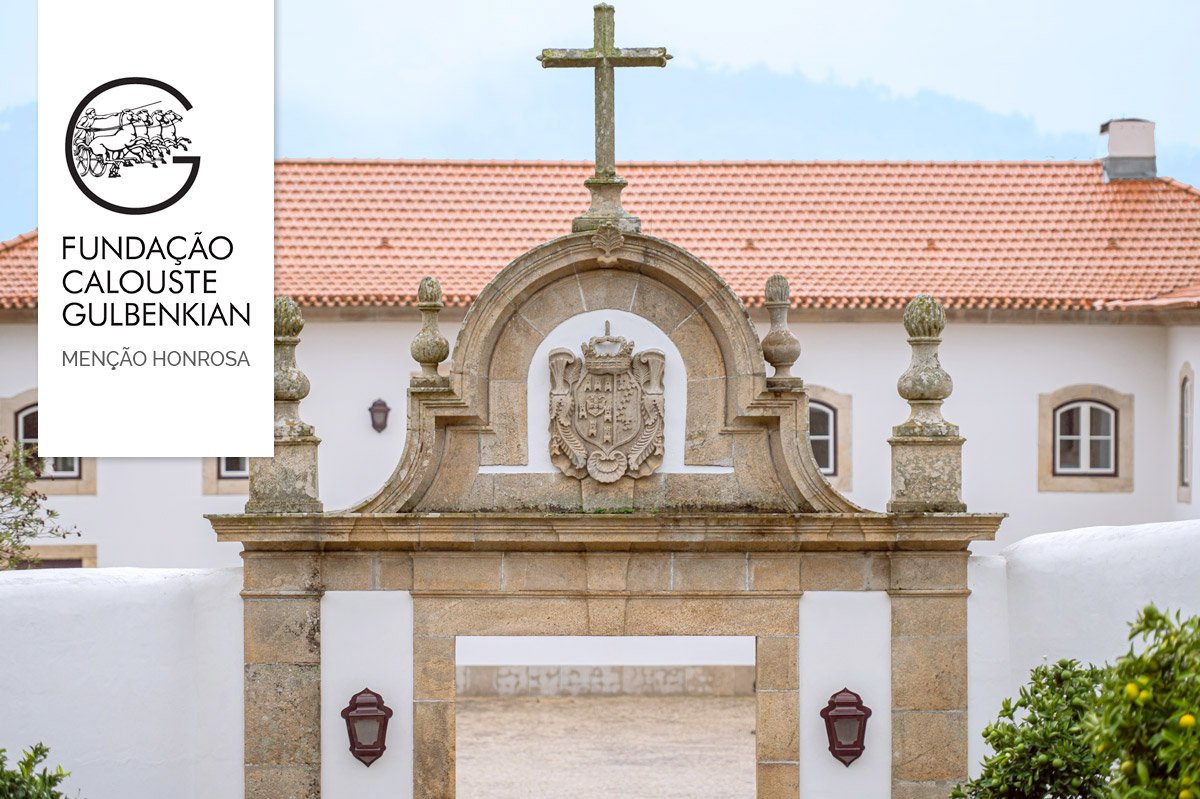 An awarded renovation.
Acquired by a Cistercian order in 1753, Quinta do Pinhô is an important historical mark of the region, managed and buit by monks until 1834. Recently, it has been awarded for its commendable renovation by the Calouste Gulbenkian foundation.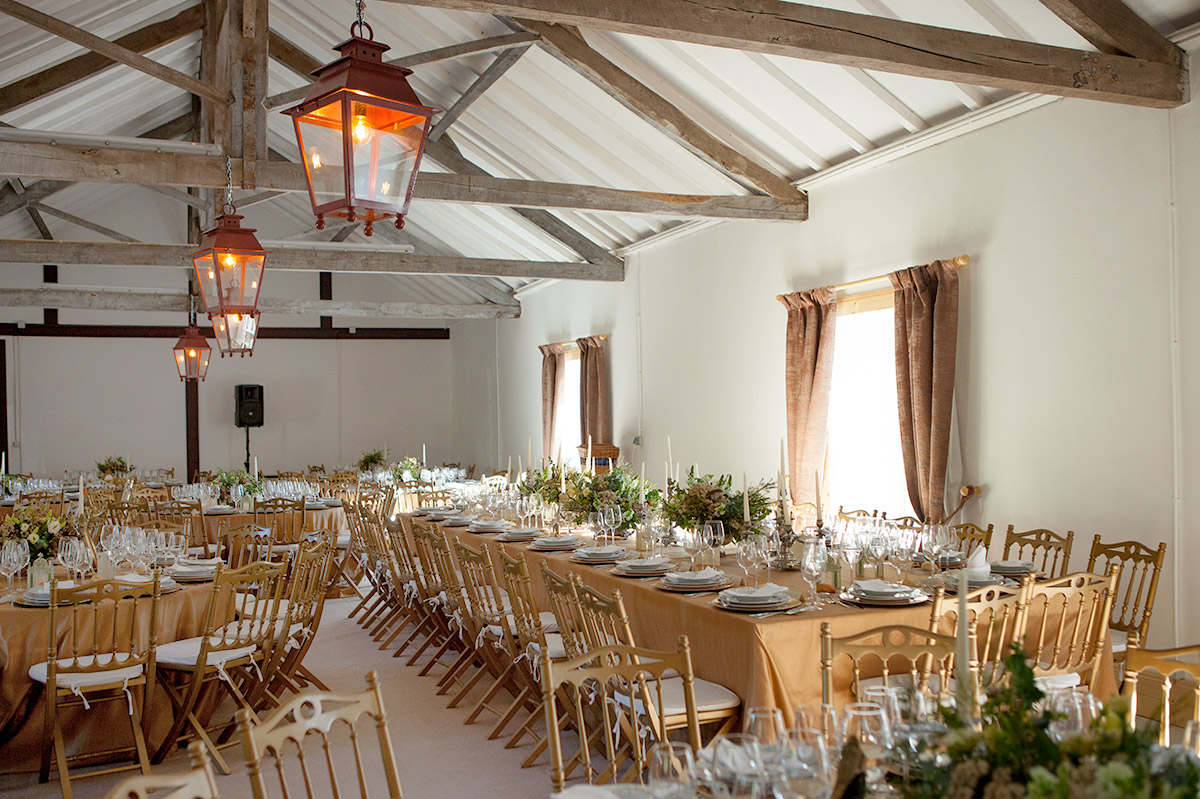 Create unforgettable memories.
Quinta do Pinhô is a large and renovated space with excellent conditions to host memorable events.
Visit us and see what conditions we can offer to make your day unforgettable.
Location
Secluded from the hectic modern world, Quinta do Pinhô rests in the rich hills of the Douro, a well known world heritage site.
It's a place to enjoy your privacy, to replenish your energies and breathe in the beautiful landscape around you.