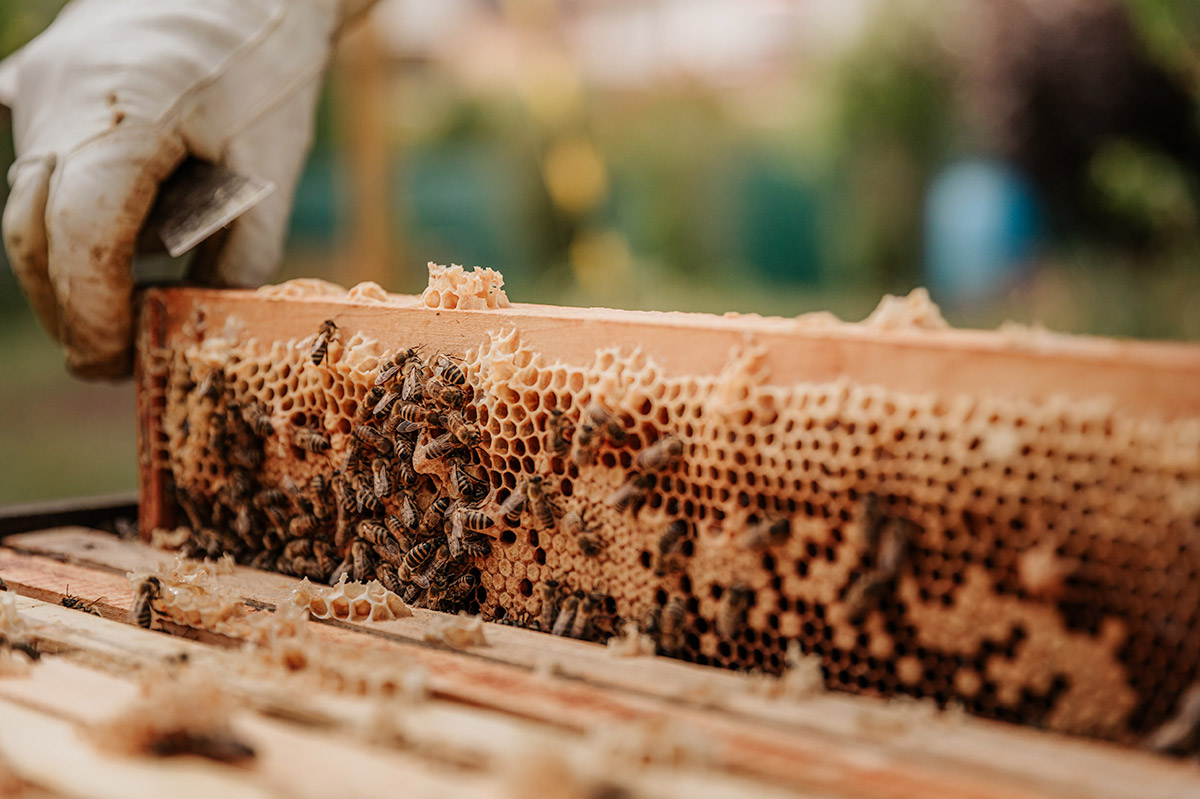 Guided by our bee master Helio, this activity will let you discover the beautiful kingdom of Bees, and let you taste a sweet delicacy at the end of the experience. Bee Suit will be provided.
Have the perfect well being retreat, with a lavish landscape, the relaxing sound of water, and the revitalizing power of nature.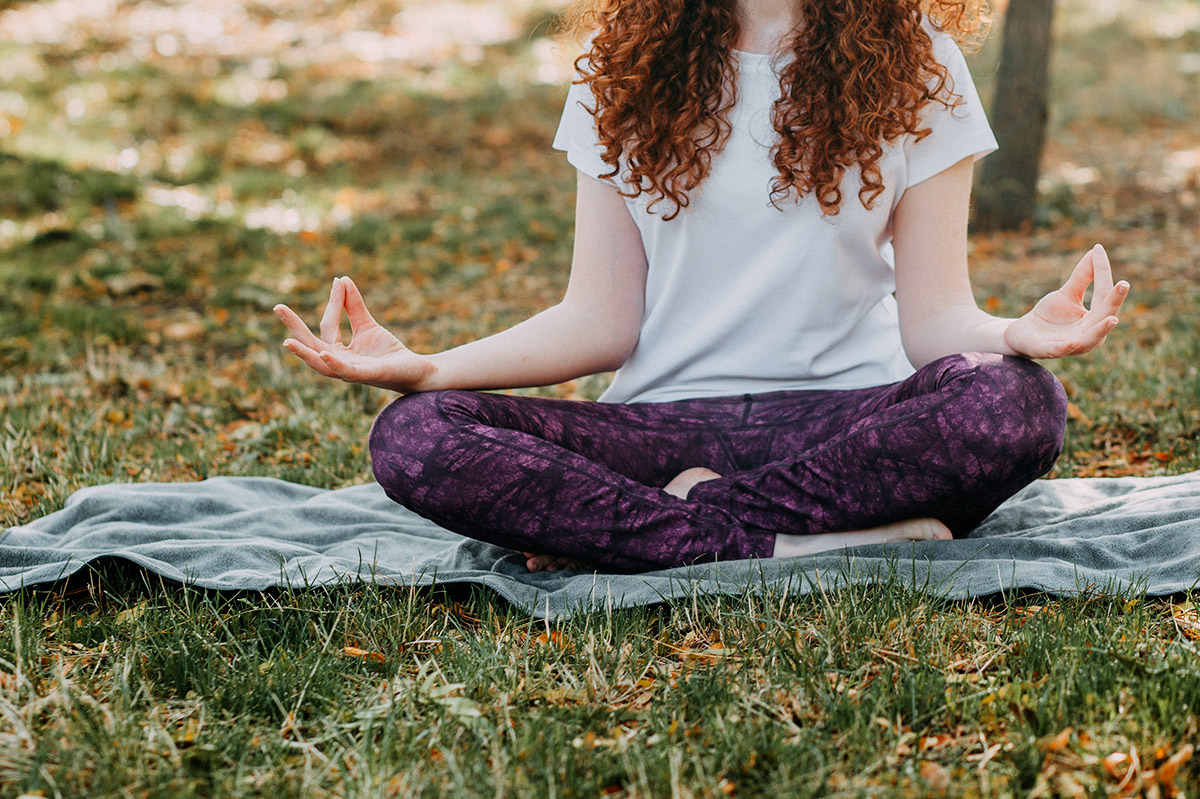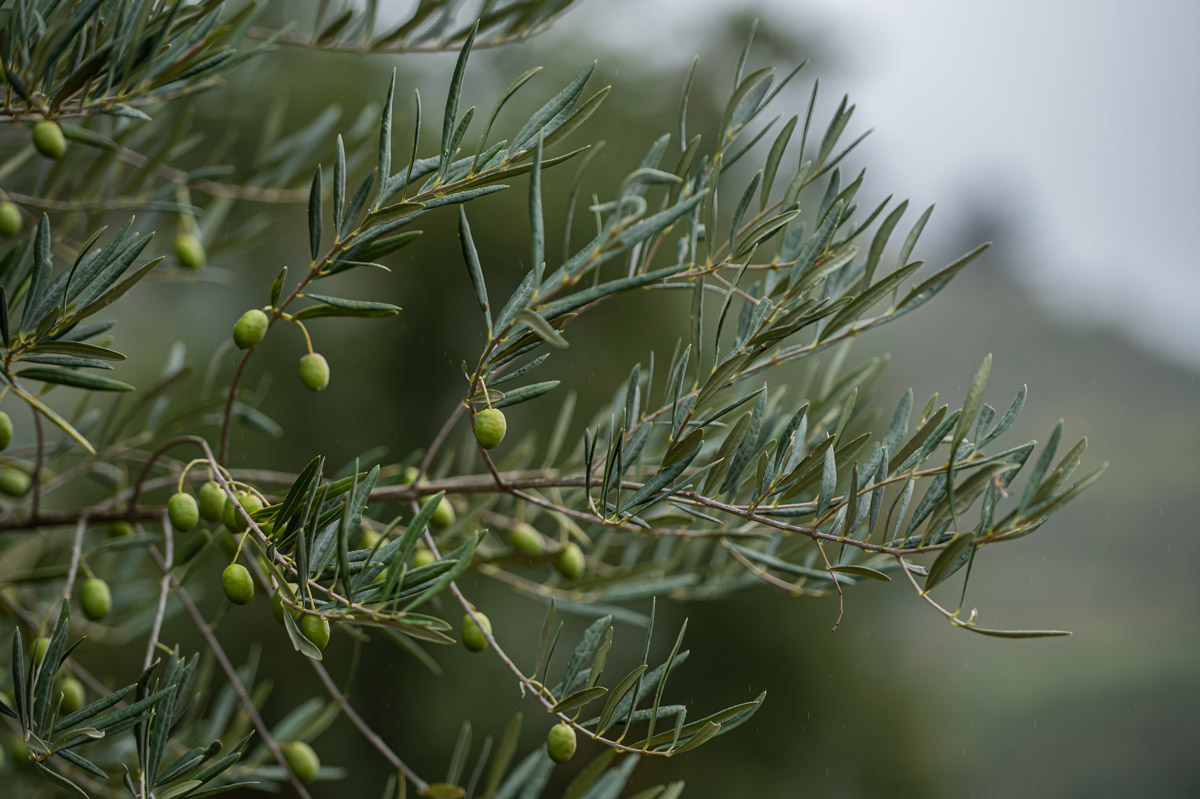 Enjoy traditional olive picking with friends or family, and taste high quality, extra virgin olive oil at the end of the day. 
Harvest grapes with families and friends and wander through the beautiful Douro vineyards. In the evening, relax while drinking a sip of Quinta do Pinhô wine.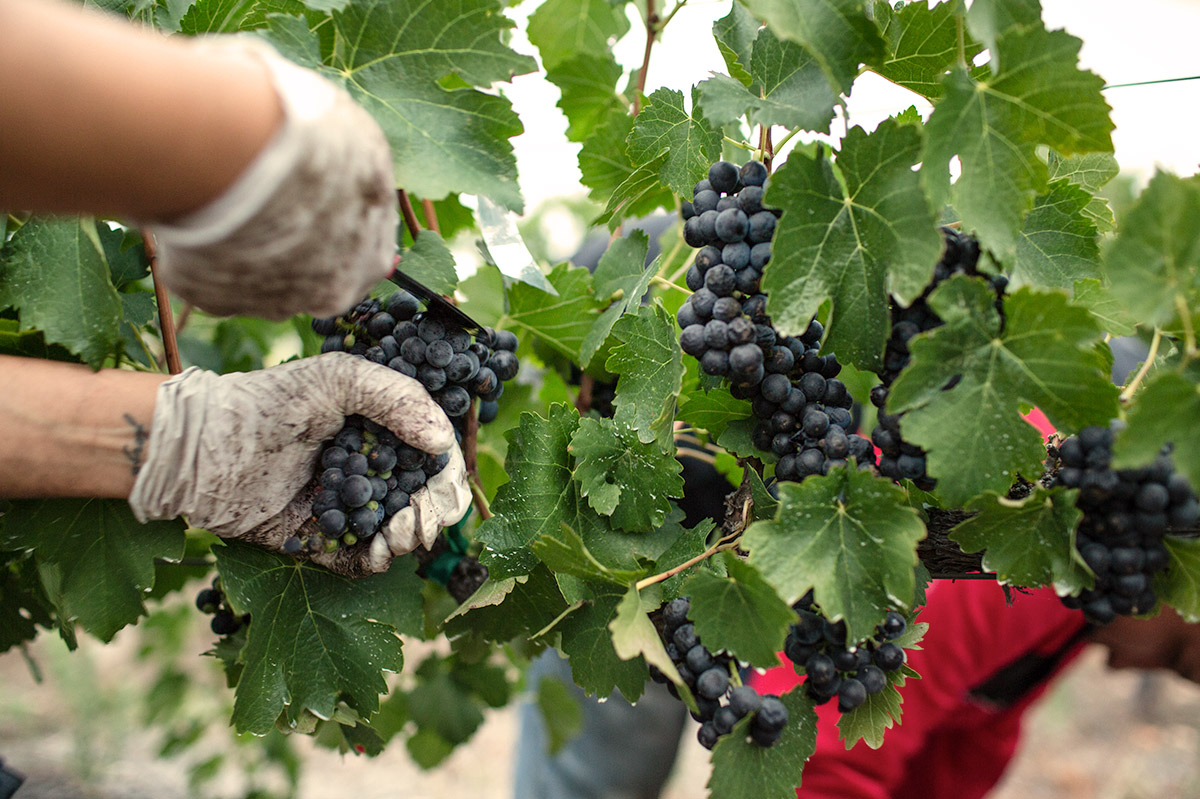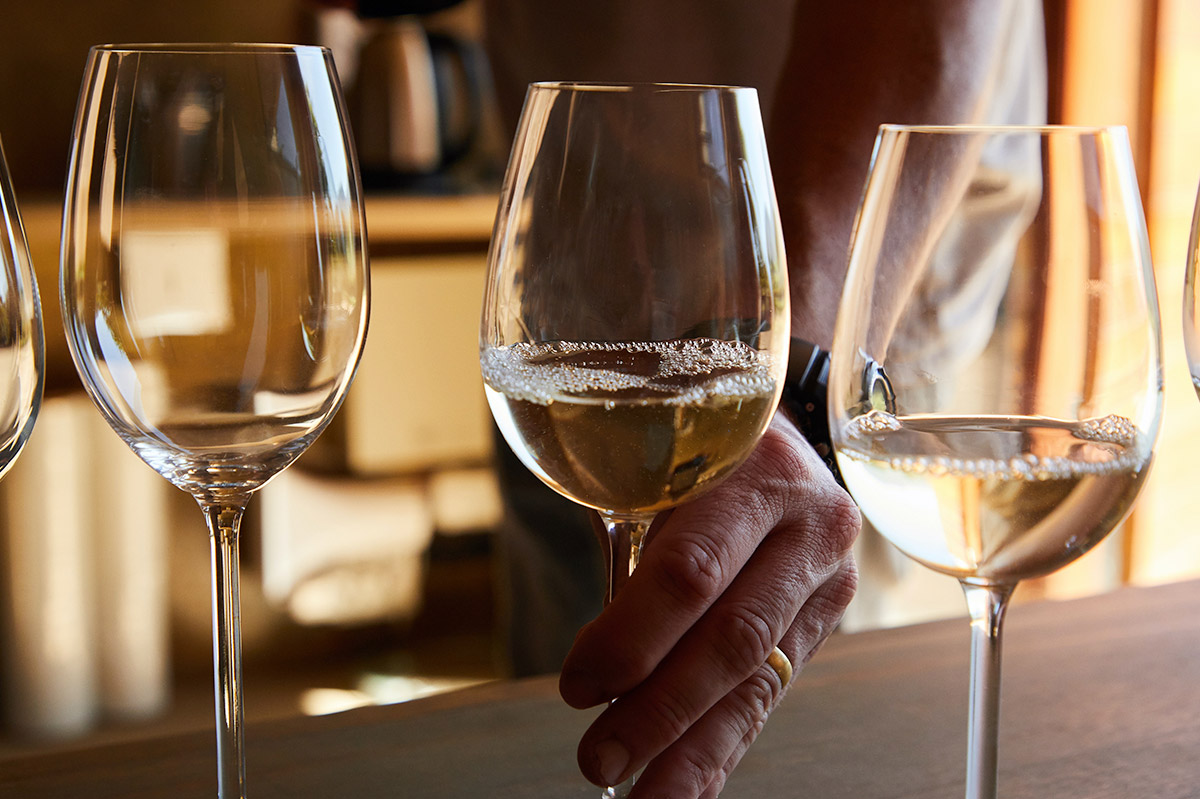 Our experts have made a rich selection of wines and Port wines, that you can now taste at the peaceful and history-rich Quinta do Pinhô.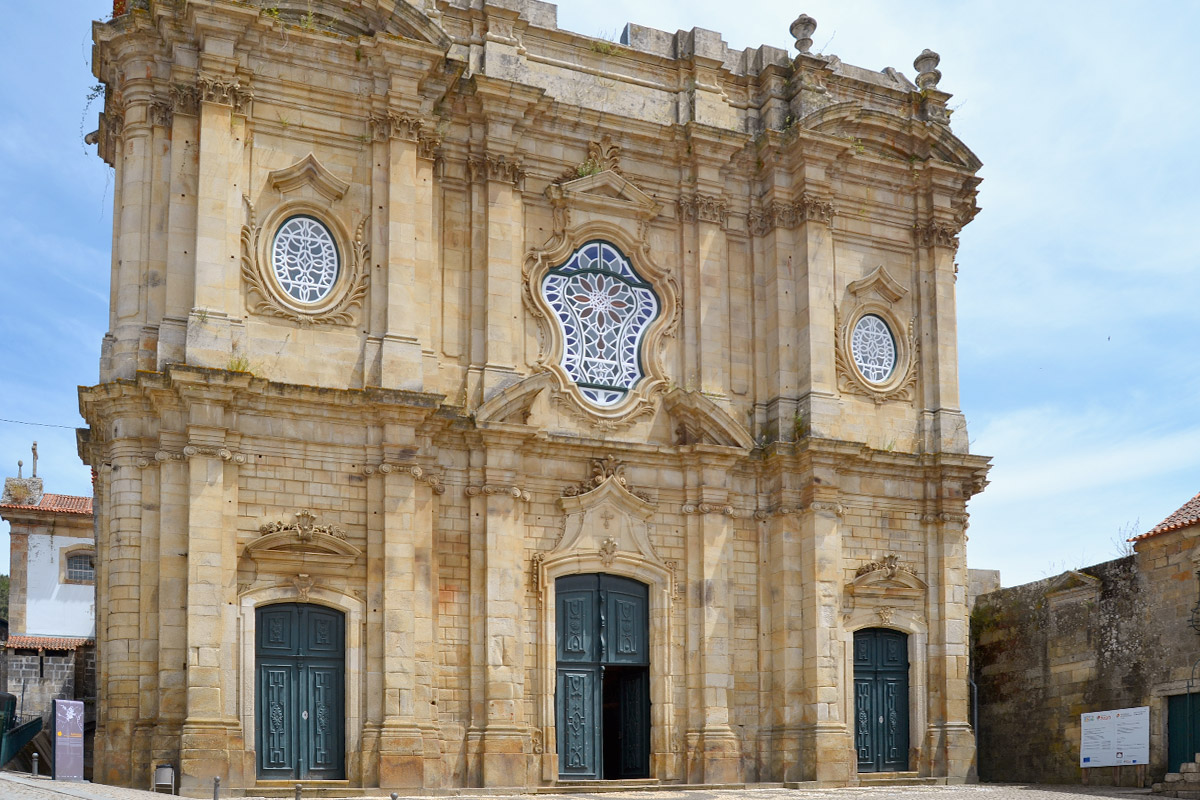 Santa Maria de Salzedas Monastery
Located just 1km away from Quinta do Pinhô, this monastery is one of the birthplaces of the Cistercian order in Portugal. Dating back from the XIIth century, the church's large façade is still visible today.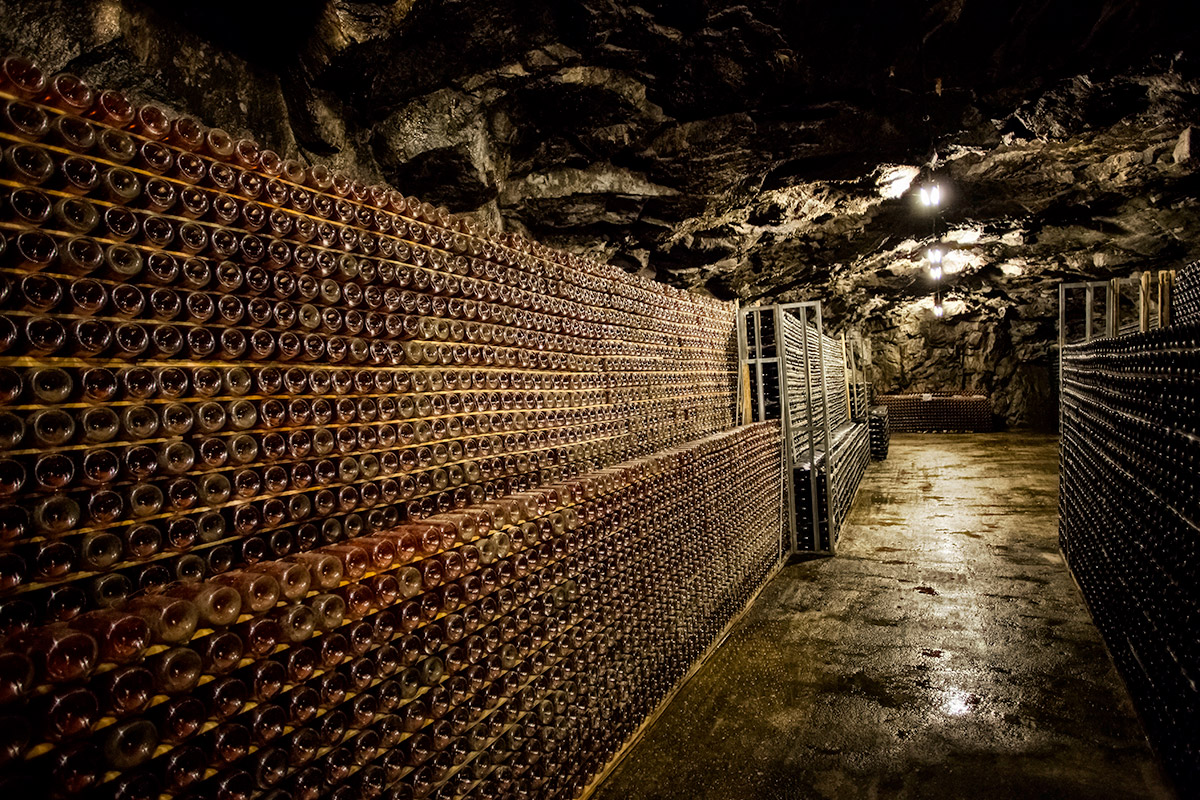 Murganheira Cellars
Located 1,5km away, Murganheira Cellars produce over 3 Mio bottles a year, most of which being its renown spumante wine. Visits last aproximately 30 min, and include a beautiful cave in blue granit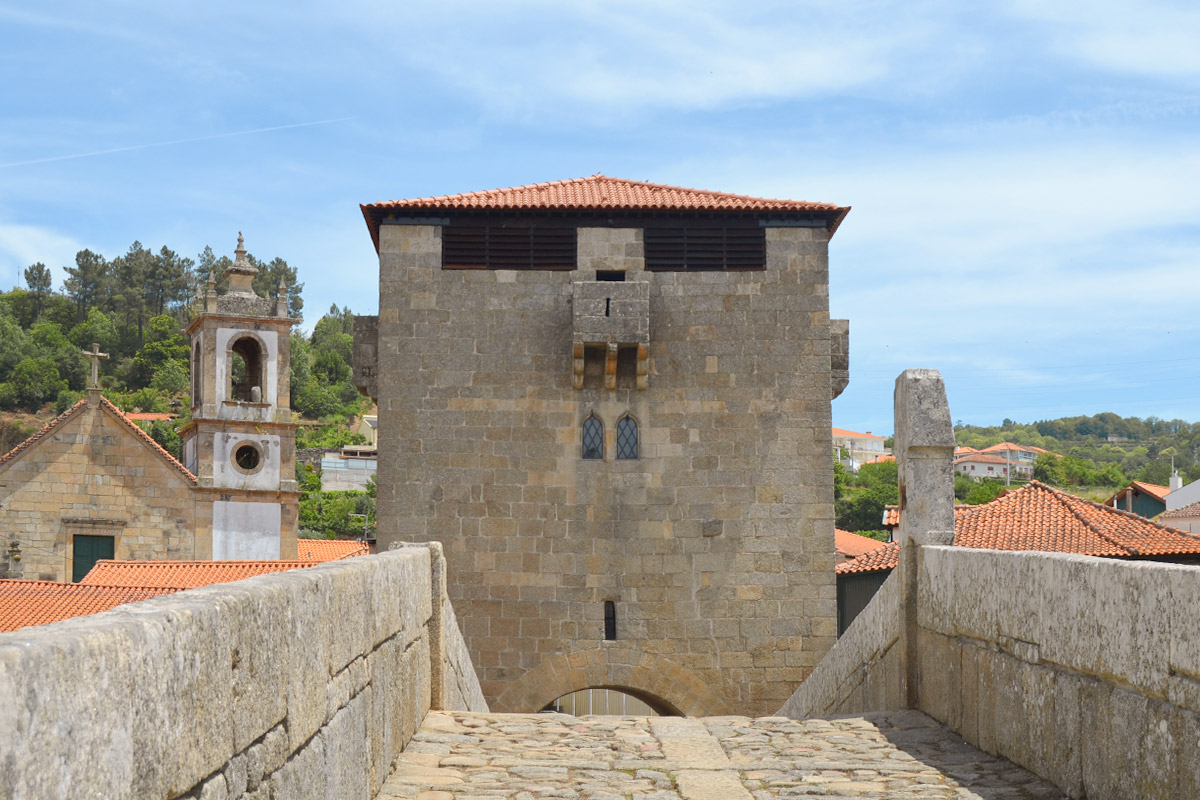 Ucanha Fortified Tower
Just 3 km from Salzedas, you can visit a fortified tower bridge from the XVIth century, an unique example of its kind in the Iberian Peninsula.
On the other side of the River Bank, a typical restaurant, Tasquinha do Matias, serves traditional dishes with a nice view to the bridge.
São João de Tarouca Monastery
Just 10km from Salzedas, another large and magnificent Cistercian Monastery. This beautiful church has over 1000 different hand made tiles, and is well worth a visit.
This region is also famous for the many Romanesco architecture available.