Quinta do Pinhô is a beautiful and private place in the Douro region, that is in near proximity to the famous Santa Maria de Salzedas Monastery. As such it's an idilic location to host your event.
Your Board Meeting Retreat
Retreat in total secrecy in a 40ha Olive Grove, Vineyard and Forest, for an energizing and productive Executive meeting.
At Quinta do Pinhô, we have a fast Fiber Internet connection, to ensure your work flows quickly and without issue.
Our large dinning room can accommodate up to 200 guests, and the outdoors Patio is a perfect spot for gathering and socializing.
We do not offer Catering services, but we provide a refrigeration room to safely store food.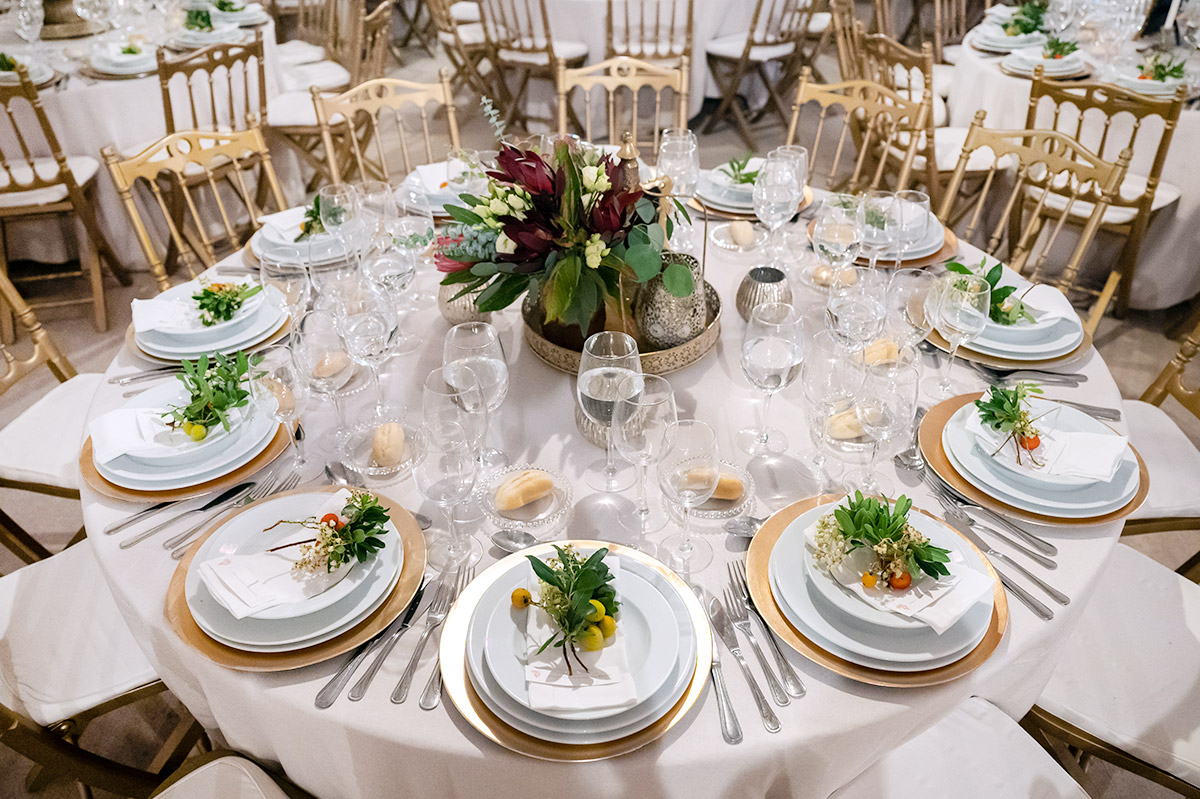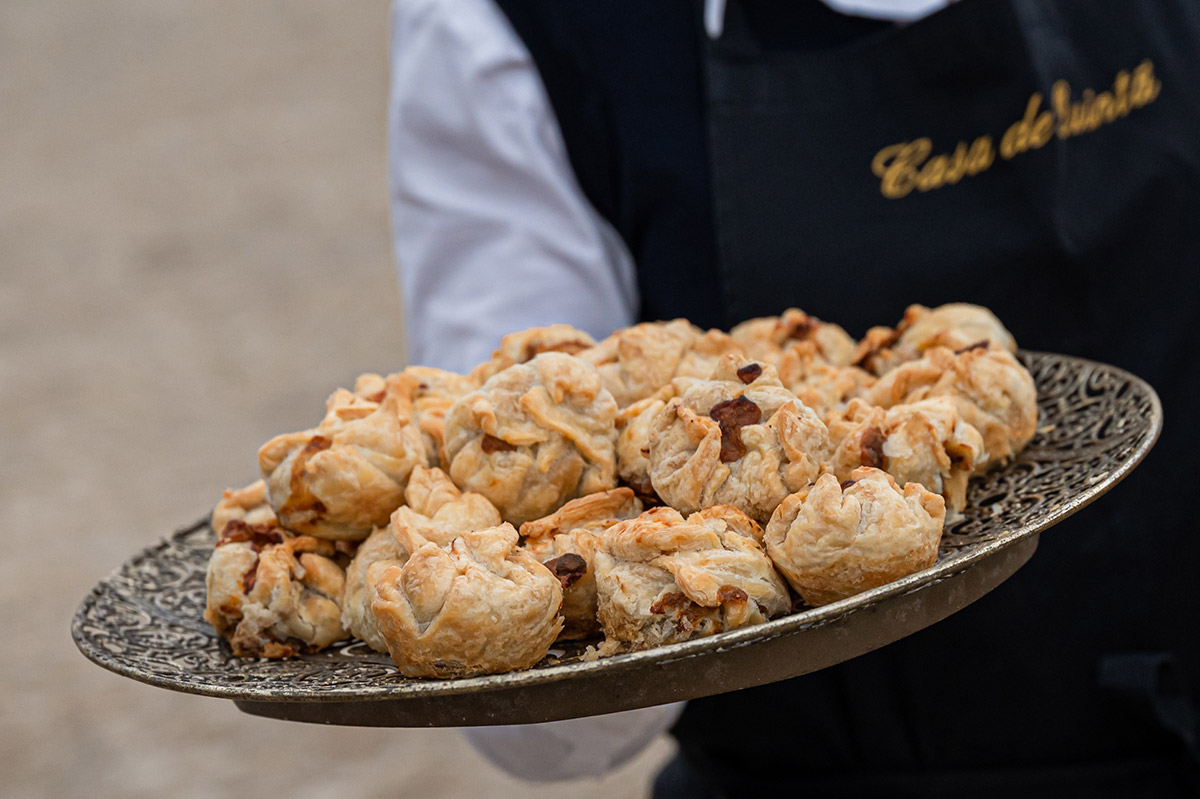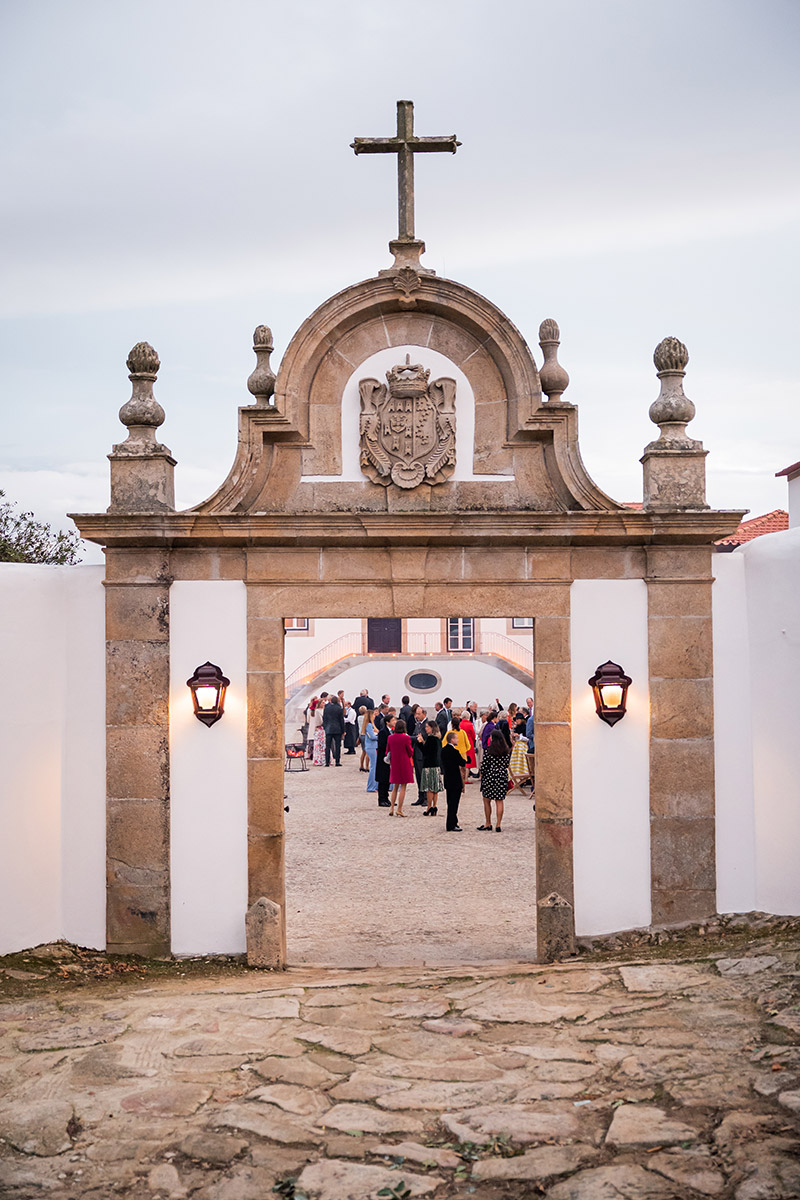 The Patio also has firepits available, so that you and your guests can enjoy the night outdoors with comfort.
Quinta do Pinhô can also accommodate 12 guests overnight, in our rennovated rooms. If required, we can readily recommend hotels in the vicinity.